We believe that life science startups need a well-functioning ecosystem to be successful. That' s why we're joining forces and closing the gaps in the value chain from technology transfer to financing clinical trials.
The Life Science Investors' Day is an important milestone. We want to facilitate a continuous exchange between investors and founders. Recognizing opportunities early and jointly realizing potential.
2022 was the kick-off for life science investors, founding projects and startups from all over the world. In one of the most important medical locations in Europe, the Greater Heidelberg Region.
We thank the numerous investors and founders and look forward to continuing the success story in 2023.
Life Science Investor's Day has been made possible with the support of the regional Life Science ecosystem.
If you are interested in co-sponsoring the Life Science Investors' Day, please contact us here.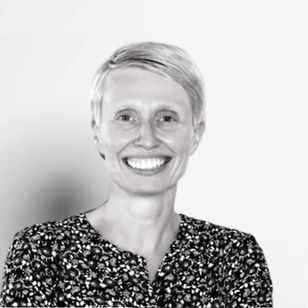 Ann-Kristin Müller
BioLabs Heidelberg
Head of Lab Operations
Life Science Investors' Day Heidelberg
Thomas Prexl
Heidelberg Startup Partners
Managing Director
Life Science Investors' Day Heidelberg
Markus Bühler
Life Science Accelerator
Baden-Württemberg
Program Lead
Life Science Investors' Day Heidelberg
Julia Schaft
BioRN
Managing Director
Life Science Investors' Day Heidelberg